About me
The contemporary world is quickly evolving with new technologies making a huge impact on the lives of millions. That's why creating meaningful, efficient, and accessible digital products can contribute to both business and society.
The efficiency of digital products depends on user experience, and UX starts with understanding the user needs and ideating an innovative solution to fulfill them.
After 12 years in mass media and non-profit, I gained an interest in technology and UX/UI design. In the hopes to pursue a career as a UX/UI Designer I completed Google's UX Certificate program and several non-certificate online courses.
I found out that I already have a lot of skills from my previous career and qualities that can be applied in UX design:
I like to learn new things, and UX/UI requires constant learning and improving skills

Empathy is an important skill in UX Design and I'm a natural empath

I can apply my experience acquired in mass media to UX: interviewing, empathizing, ideating, and writing - I have performed all of these activities in my previous career as a journalist and communications manager

I always had an interest in design and now I made it my job.
What's most important, I'm committed to making a positive impact on people's lives while developing meaningful and efficient digital solutions. By integrating user research methodologies and tools, combined with my background in communications, l aim to create functional, practical, and accessible products answering both business and users' needs.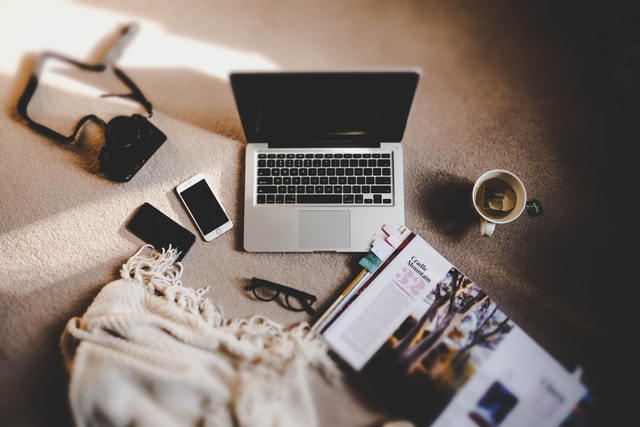 What I do when I'm not working
If you can't find me at my computer, I'm reading, taking photos, traveling (24 countries), watching movies, and taking care of my house plants.